Dispute Resolution
Disputes happen. Your client or customer does not pay when it should, or at all. Your employee sues you for unfair dismissal or discrimination, or leaves to set up in competition with you having taken copies of your customer database. Your supplier delivers faulty goods or makes incorrect statements. A competitor infringes your trade marks, poaches your staff, denounces the competence of your business to your customers.
Disputes are nasty. They need to be managed effectively from an early stage. Under the rules of court, litigation (the term used to describe the taking of a dispute through a court process) must be the last resort for settling a dispute. We will work with you to explore whether your dispute can be settled on commercial terms to your best advantage. Would the parties benefit from mediation which might well bring clarity to both sides? Is the dispute suited to the decision of an expert? Does the technical nature of the dispute necessitate a specialist arbitration?
Disputes are usually anticipated. Yet occasionally a problem arises out of the blue and there is often a need to act very swiftly. In those cases it might be necessary to move to court immediately to apply for (or defend) an injunction.
Disputes are expensive. They consume your valuable time; they are disruptive to personal and business life; they can be emotionally draining; they can be embarrassing; the outcome is often uncertain; and even a 'good' case, if there is such a thing, can be lost by poor preparation or mistakes made under pressure of cross-examination.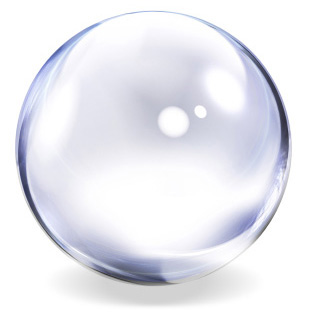 The Best Resolution
Whatever the problem, we look for solutions. We do not have a crystal ball to predict the ultimate outcome. Facts and allegations emerge over the course of handling a matter, which have to be investigated and supporting evidence obtained and understood, and we usually only get to hear your side of the story. But if you can work with us to give us the best possible picture of the entire case, we will work with you to formulate and carry through a strategy that fits the objective.
It is not hard to win a good case. Weaker cases, where the facts and evidence are not clear or are disputed or difficult to obtain will require out-of-the-box thinking on our part. We believe we are able to give you the best chance possible of a successful resolution. We aim always to give you clear legal and, where appropriate, commercial advice in any dispute. Success cannot be left to a roll of the die which might lead to the case flaking away.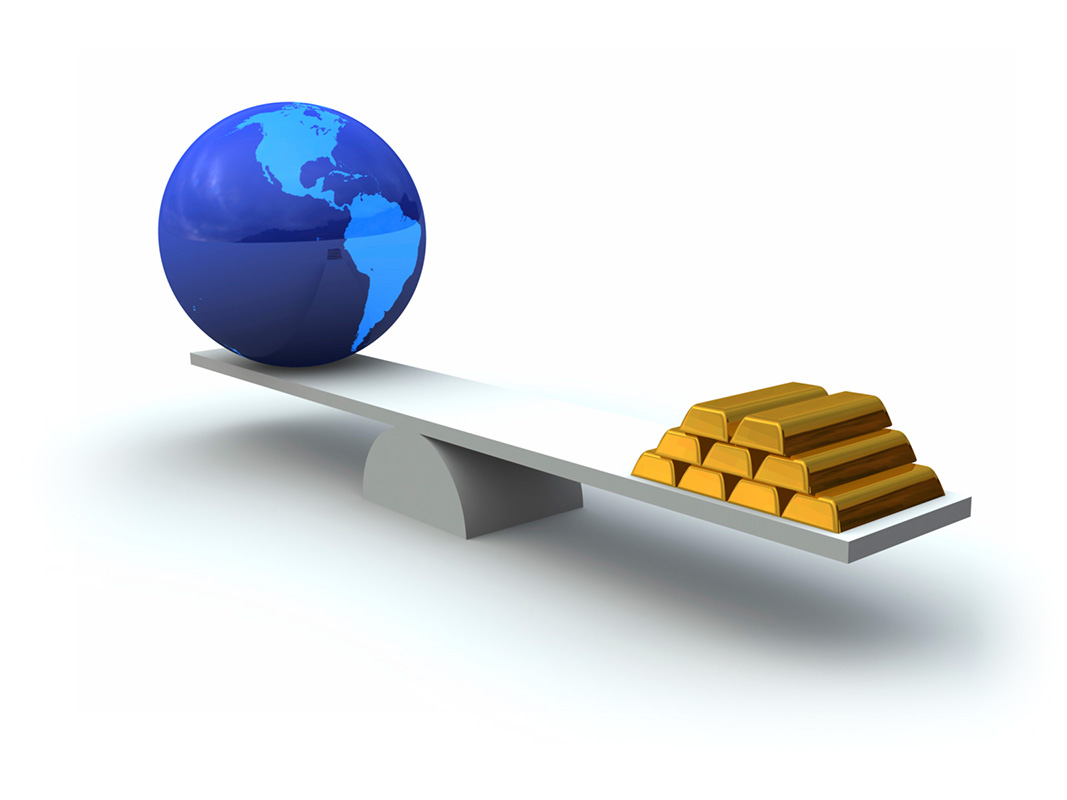 The conduct of litigation is subject to the overriding objective that the court will deal with cases in ways that are proportionate to the amount claimed, the importance of the case, the complexity of the issues, the financial position of each party, and the allocation of court time and resources. We will carry out a cost benefit analysis with you – balancing the outcome you are seeking against the likely financial cost.