Charity
Large or small, your charity's work may seem to be a drop in the ocean but, to your beneficiaries, that drop means the world.
In many ways your charity will be similar to a commercial business, being established for a particular purpose, requiring funds to fulfil its objectives, operating from buildings, engaging workers and volunteers, managing cash flows and having to balance the books.
In other respects your charity is very different from a commercial business. Your surplus funds are not paid out as profit but must be applied in furthering the purposes of the charity. By operating for the public benefit, your charity receives beneficial tax treatment; yet it must raise funds without breaching the rules which prevent any significant trading.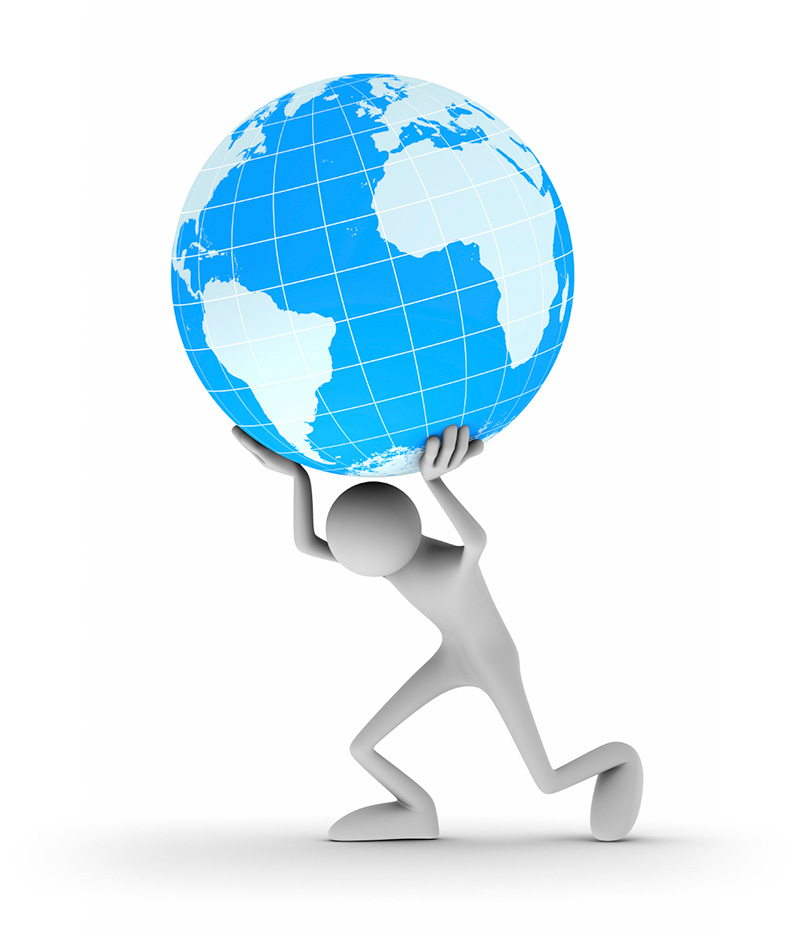 Lightening the load
As a charity trustee, you must navigate the regulatory and governance regime and the issues of compliance which affect your organisation. Without professional advice in this area, you may well have the sensation that you are carrying the world on your shoulders.
We can help and advise you concerning:
the duties and responsibilities which affect you personally as a trustee;
on the question of registration with the Charity Commission;
the keeping of accounts and external audit;
fundraising;
the investment of funds;
the limitations of payments to trustees;
the use of volunteers;
the buying, selling or leasing of land and property;
protecting and exploiting your particular brand or trade mark and other intellectual property;
resolving disputes with third parties;
and dealing with problems of personal liability when things go wrong.
We advise numerous charities in the fields of medicine, education, religion, humanitarian aid, social housing and action, and sport. With our charity team's extensive experience in this area of law and practice over many years, we are very well placed to give you the legal advice you will need.